BeneChoice is for overwhelmed benefits brokers and HR professionals who want to save time, money, and paperwork.
We do this by providing BEST: benefit enhancements and enrollment solutions, all streamlined through technology.
We know that no two companies are alike, and are happy to tailor the products and services to the needs of each organization. We offer compliance-related resources, the widest selection of products available in the marketplace, and customized options to meet your needs from simple open enrollment support to full benefit administration systems.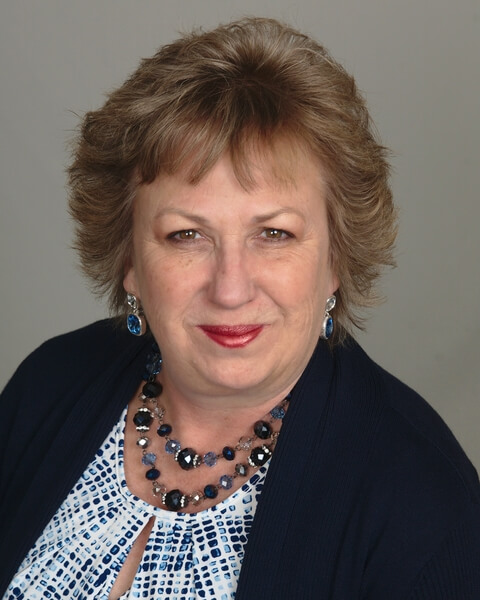 My employee benefits career began many years ago in Indianapolis, Indiana working for an actuarial firm. I started specializing in 'Worksite' with Colonial Life in 1987 – long before the term existed. I moved to State College, Pennsylvania in 2001 and in 2006 my son, Nash Skiles, relocated to Harrisburg, Pennsylvania to launch another office. We have continued to grow and opened our Lancaster, Pennsylvania office in 2012 where we are now based.
BEST was founded based on my continued commitment to not only help employees understand the benefits they are offered at work, but to also help them understand which benefits might best suit their own unique needs. With the implementation of ACA, the Marketplace, SHOP, and other terms flooding their senses, employees need assistance more than ever before when it comes to understanding their benefits and making informed decisions.
I am an active member of multiple human resource organizations, industry focused groups, and am an occasional speaker, presenter and/or vendor at many related events. I am certified as a Continuing Education instructor in the states of Pennsylvania and New Jersey and enjoy instructing CE events with my peers regarding current events within our industry.
I enjoy working together with my son and building a brand that is well received and respected within our marketplace. I also enjoy spending time with my grandchildren and visiting New York City to spend time with my daughter who lives in Brooklyn, NY.
LinkedIn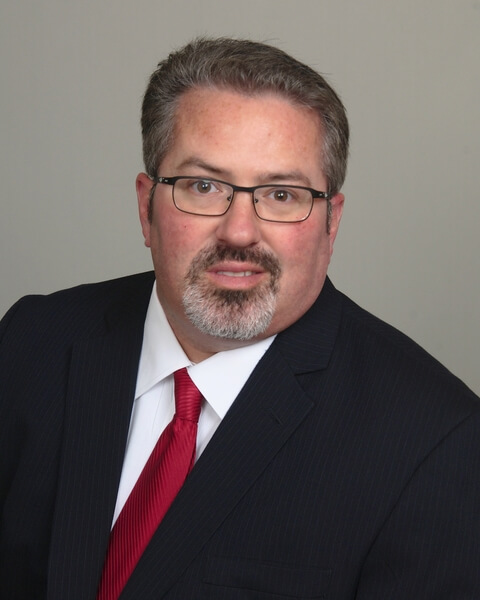 Since 1995 I have focused on working with the broker community helping to provide core benefits communication, education and enrollment services for their clients. Over the years I have been fortunate enough to develop multiple broker relationships and will continue to strive to provide the best products and services available in the marketplace.
The introduction of PPACA and ACA has brought many additional challenges to our industry. To better serve my broker partners I have added another venture to my portfolio of products and services – BeneChoice Enrollment Solutions & Technology, Inc. aka BEST.
BEST allows me to expand on what's worked for me over the past 21 years by adding higher levels of products and services through technology. Through BEST my broker clients, and their clients, will now have access to multiple benefit administration systems, call center capabilities, and an expanded list of voluntary worksite products.
I am originally from Indianapolis, Indiana and currently reside in Lancaster, PA with my wife, three children, and our dog. I am on the Board of Directors for the local CPAHU chapter, Region II Membership Chair for NAHU and a Top of the Table qualifying member of the Million Dollar Round Table.
LinkedIn